The population of mobile gamers and game funders is expanding at the fastest rate around the world in the sub-Saharan African region.
The times are long gone in Africa when the only people who could play video games were those who owned gaming systems at home or who visited internet cafes to use desktop computers. The industry is expanding, and it's not just for people who play video games—also it's for people who are willing to pay for them.
A survey that was conducted, by a company that specializes in games analytics, Newzoo, found that the video gaming industry in Africa witnessed a rise in revenues to $590 million (over 100 billion rands) as the community of players on the continent more than doubled.
The survey conducted in 2021 revealed that the amount of game players in Sub-Saharan Africa has increased to 186 million, which is a significant increase from the 77 million gamers who were documented in 2015. South Africa seems to have the largest video game market on the African continent, with 40 percent of the population participating in gaming. The country's video game industry has 24 million players, making it the most significant on the continent.
How to Make Money Playing Video Games in Africa Here are some tips to help you make money playing video games in Africa since the market is growing and is expected to reach one billion users in the coming five years.
The First Thing You Have to Do is Choose the Type of Gamer You Wish to Be
At first, you might think that this is ridiculous. Nevertheless, it is essential to expand your existing base of supporters. There is a diverse range of content creators for video games available today. Some content producers don't play any other games besides the one they specialize in. Their supporters attend games more to watch the entertainment than the actual competition. Others will broadcast the most recent and cutting-edge video games available, appealing to a viewership that has been patiently waiting for several months to see an individual play a particular title. Generally, their viewing public is comprised of a combination of people who are there to see the game and people who are there to see the creator.
Therefore, in order to lay the groundwork for your content, you will need to make a decision about the kind of creator you want to become. In addition to that, you will require the appropriate configuration for your streams. Your success will be directly tied to the quality of the lighting you use for streaming, as well as your gaming layout, broadcasting microphone, and webcam.
Create a Channel on Youtube
You can make more money doing what you love to do on YouTube, which is a great opportunity. This is due to the fact that devoted video game players are capitalizing on it in order to make money in the gaming industry. Upload previously recorded gameplay footage or broadcast your gameplay in real-time while you are engaging in the game for other players to watch and learn from.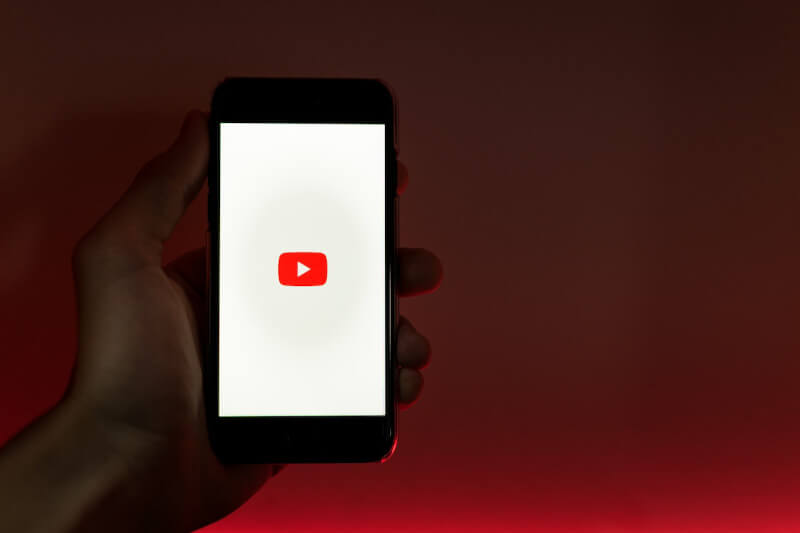 You can add computer game classes, gameplay instructional videos, game evaluations, and overall gaming suggestions to your YouTube channel to boost the number of subscribers you have and make more money from your channel. You will receive a portion of the advertising revenue generated by your visitors when they view video or banner advertisements on your gaming videos.
Become a Video Game Designer
Professional life as a video game designer could be ideal for you if you are interested in working behind the scenes, are an experienced player, and are also skilled at designing games. One of the best ways to make money and contribute to the gaming industry at the same time is to collaborate on the creation of new games with companies that specialize in game design.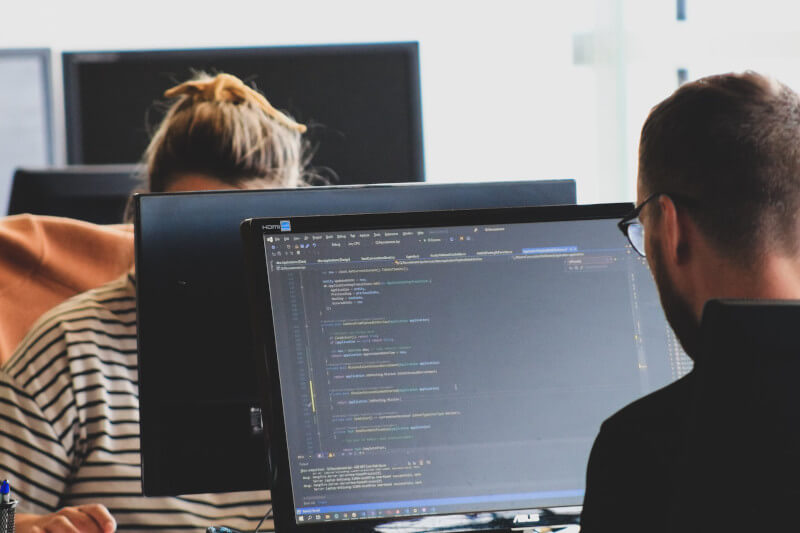 For example, a game designer in South Africa can expect to make roughly R 84 000 per month in salary. The typical salary for a game developer is 1 million rands per year, which is equivalent to R 516 per hour. The annual salary for an entry-level position begins at R 581 000 and most seasoned professionals can earn up to R 7 700 000 annually in salary and benefits.
Test Video Games as a Job
Every new video game must first go through the scrutiny of a team of game testers before it can be released to consumers. You put the game through its paces by playing it, providing feedback on its general performance and gameplay, and noting any problems or glitches that you come across.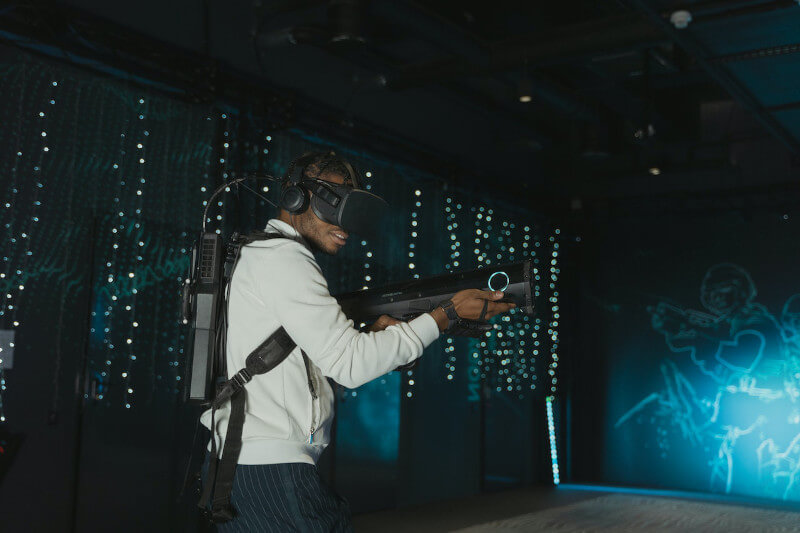 This indicates that you will contribute to the development of a new or improved game. A monthly salary of R 570 000 can be expected for a game tester in South Africa. The typical annual salary for a game tester is 7 million rands, which equates to R 3510 per hour. The annual salary of R 1 900 000 is considered the beginning salary for entry-level jobs.
Establish a Company That Provides Video Game Coaching
You can start a career as a video game coach if you enjoy both playing and teaching people how to play video games. You will be in charge of directing players through videogames tutorials, offering players advice and direction, and helping gamers improve their skills in preparation for video game tournaments.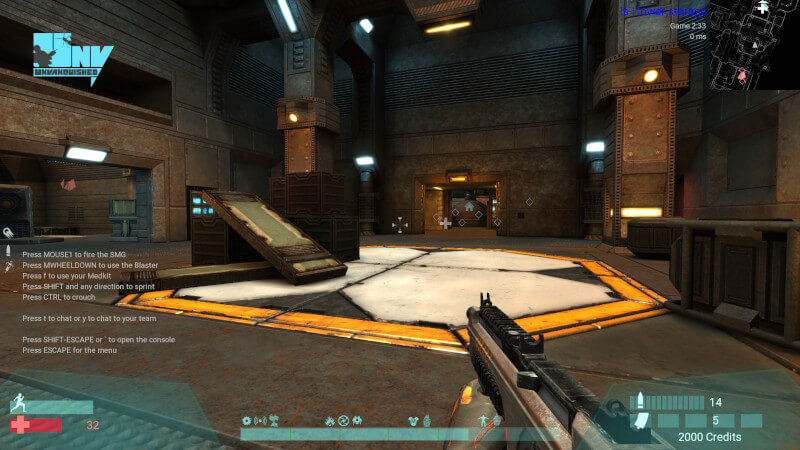 Building up your mentoring business by offering clients a combination of one-on-one instruction and video viewing can be an option in the hopes that this will keep them interested in improving their game and motivate them to do so.
Participate in the Competitive Gaming Events
Although it might seem unlikely, becoming a professional player isn't a simple matter. However, nothing meaningful is ever simple. The video game industry is consistently growing, which results in the emergence of brand growth possibilities for those who are eager to seize them.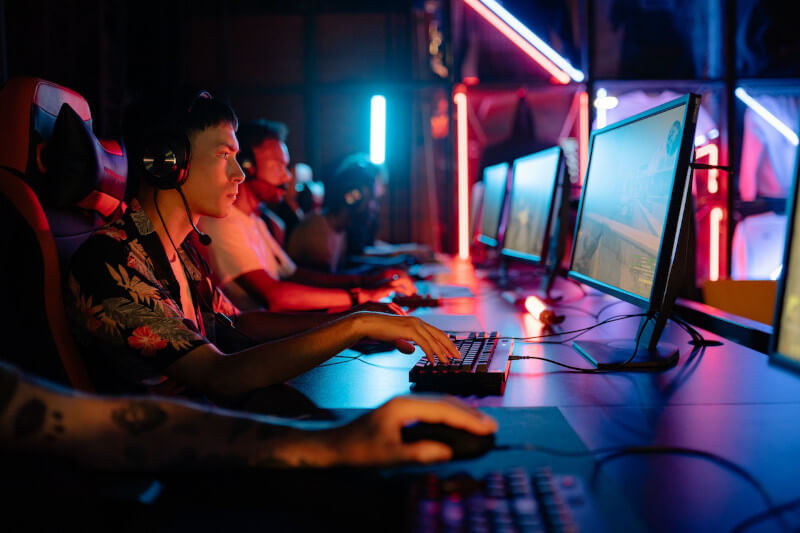 Join your neighborhood's online community on Facebook or Discord, or put together a squad for an upcoming competition. You can also broadcast your gameplay on Twitch or YouTube. There is a growing demand in South Africa's gaming market for up-and-coming game players to sculpt out a name for themselves, despite the fact that the number of Twitch broadcasts is on the rise in the country. Exercise patience and perseverance, but the most important thing is to always play for the purpose of having fun and enjoying yourself.