Along with Nigeria and Kenya, South Africa is regarded as one of the most important countries in Africa for the gambling industry. Bets placed at casinos, wagers placed on sporting events, wagers placed at racinos, and bingo are among the most popular types of betting in this country.
Since the year 1673, the government of this country has placed severe limitations on gambling. The Gambling Act of 1965 made it illegal to wager on any sporting event with the exception of horse racing. The betting aspect of horse racing was considered to be less important than the sport itself. The gambling industry in the country has been subject to the country's regulation for several years now.
The Gambling Market in South Africa: An Overview of Its Current State and the Progress It Has Made
After winning power in 1994, a democratic government proceeded to legalize a variety of different types of gambling. In 1996, the National Gambling Act provided for the establishment of standard operating procedures for the regulation of wagering activities. In addition to that, it provided instructions for distributing forty licenses across a number of different provinces. Furthermore, the Act established the National Gambling Board with the purpose of controlling and regulating gambling throughout the nation.
The National Gambling Act of 2004 took the place of the Act from 1996 and placed limitations on the immersive casino games of poker and bingo. However, wagering on sporting events and horse racing online is only permitted in South Africa if either the website or the bookie in question possesses the appropriate license to conduct such business.
In July 2008, a bill to amend the Act and make interactive betting legal was presented in the legislature. The Act has not yet gone into effect because it was met with staunch opposition from regulatory agencies that combat money laundering as well as land-based casinos.
The North Gauteng High Court issued a decree in August 2010 that effectively prohibited any form of online wagering within the borders of the country. Only horse racing organizations that had been granted licenses by their respective regions were exempted from the ruling.
Individuals, casino websites, and web service providers that facilitate online gambling face a ten-year prison sentence or an R10 million fine as the penalty for their actions. Entities within the mainstream media that market these services are also susceptible to the aforementioned penalty. There are over 40 online sports wagering sites in South Africa, each of which has been granted a license and received approval from the province in which it is located.
Gambling Contributes Financially to South Africa
At the moment, one out of every ten people living in South Africa participates in some form of gambling. Recent research has shown that the average monthly expenditure for betting by sports fans is approximately $9.5 (or R150). The market is expanding at a consistent rate, and it is projected that South Africa's gross gambling revenue will reach $2.5 billion in 2021. The growth is expected to increase by 6% each year, according to experts.
In recent years, there has been a shift in public preference away from horse racing and toward betting on other sports. In 2020, sports betting accounted for 51.4% of total gambling revenue, while bingo brought in 36.6% of total revenue. On the other hand, some bookmakers do allow visitors to their websites to place bets, and the variety of online casinos is consistently growing. Nevertheless, in order to conduct business in South Africa, each of these entities must first obtain a license and then comply with numerous stringent regulations.
A Variety of South Africa's Gambling Institutions
The cities of Johannesburg, Durban, and Cape Town each have numerous land-based casinos that provide players with access to a sizable selection of games to choose from. Gold Reef City Casino,  The Grand West Casino,  Sun City Casino, Montecasino, Times Square Casino, Emperor's Palace, Greyville Racecourse  Silverstar Casino, and Emerald Resort are all examples of casinos that fall into this category.
Online Casinos and Their Payment Methods
Yebo, Punt, Springbok, Zar, Europa, Thunderbolt, and Silver Sands Casino are some of the South African online casinos that have been granted licenses to operate there.    Skrill, EFT, Ecopayz, Neteller, and EasyEFT are the methods that can be used by players to make deposits and withdrawals. Each website has its distinctive terms of payment. For instance, it takes Europa four days to pay its players, whereas Springbok completes the payment process in just two days.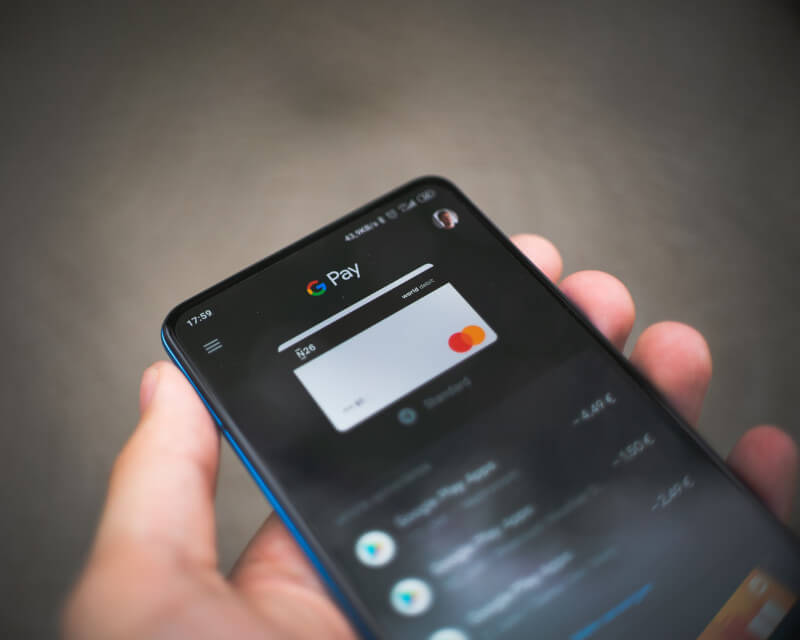 It is necessary for players to use only reputable and authorized websites when conducting financial transactions online. South African online casinos that have been properly licensed and certified protect their customers' personal information by using SSL encryption.
A Few Parting Thoughts
The casino gaming industry is dynamic and always making new advances. The good news for gamblers is that the government has implemented laws and regulations to secure that only casinos and wagering sites that comply with the rules and regulations can provide their offerings in South Africa. It is expected that the wagering industry will continue to grow as a result of the proliferation of new gambling institutions.